2012 Integral Fellows Nominee: Catalyst Kitchens
$1,574 from 5 donors
$5,000 goal
2012 Integral Fellows Nominee: Catalyst Kitchens
Ivette is responsible for developing membership value and overseeing sustainability and scalability of the network. She has helped establish Catalyst Kitchens as a national network recognized for its high standards, value to members, and tangible impact. She serves as a mentor to the team and is depended upon for leadership on key decision making. Catalyst Kitchens is a national collaborative network of organizations with a shared vision to empower lives through job training, self-generate revenue through social enterprise, and nourish bodies and minds through quality food service.
About Catalyst Kitchens
The Catalyst Kitchens network is the result of an initiative developed by FareStart, a Seattle-based foodservice and barista job training and placement program for homeless and disadvantaged youth and adults since 1992.
Read stories of real lives changed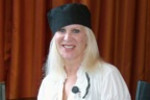 FareStart helped Jayna rebuild her life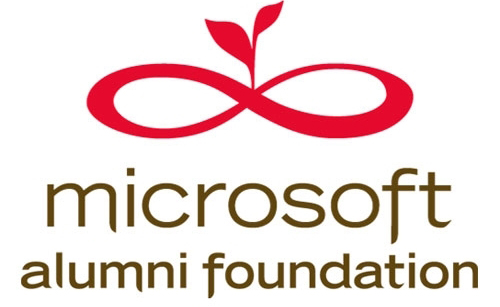 Microsoft Alumni Foundation
We do Philanthropy
The Integral Fellows program recognizes outstanding, meaningful alumni contributions to the daily lives of others on a local, national, or global level. We are excited to support our 2012 Integral Fellow Nominees through this 48-Hour Matching Campaign. The matching fund is made possible by generous donations from alumni and other supporters of the Microsoft Alumni Foundation (MSAF). Only gifts from members will be matched, so click here to join.
MSAF is the home for information about, opportunities with, and connections to the philanthropic activities of the Microsoft alumni community and is a 501(c)(3) organization.
Tell us why you this cause!